In the News
Volunteers
School Visits
Special Events
This Summer
Directions
Daniel Webster Who?
Daniel Webster "Tour"
More About Living History
HOME








© 2001, 2002, 2003, 2004
Daniel Webster Birthplace
Living History Project

Website designed and maintained by Keep It Simple Web Designs


Welcome to the Online Daniel Webster Tour, an exploration of some of the sites in New Hampshire where Daniel lived, worked, or visited. There are also some older photos and graphics of places or scenes related to Daniel Webster. Sit back and enjoy the tour!


This is the sign you will see when you visit the Daniel Webster Birthplace.




The Offical State marker for the historic site.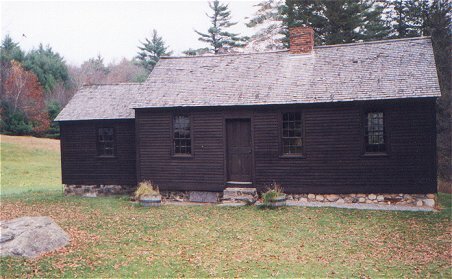 The birthplace, as it appears today.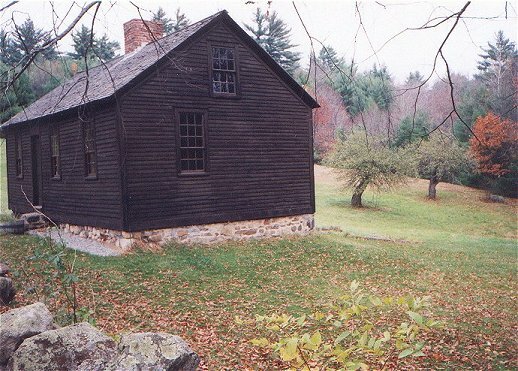 From the south. It truly is a beautiful site.




You can visit, and walk through the inside of the home,
but I don't want to give away all that you can see...